Hello everyone,
We are engaged in a company named Qingdao jimiling Automation Co. Ltd. In China, we have 12 years of automation design, processing and manufacturing experience.
At present, we carry out foreign trade business and mainly do the following business on the platform of made in China:
1. Machining customization of mechanical parts;
2. Polyurethane buffer block processing customization;
3. 3D scanning service;

4. Mechanical equipment assembly business;
5. The sales of cantilever box; vibration disc; booster arm; air knife; aluminum profile and accessories; slide rail and linear module .
In addition, we can print your logo or drawing number on your product with laser marking machine according to your requirements.
Our company has gantry milling machine, CNC lathe, CNC milling machine, ordinary lathe, ordinary milling machine, wire cutting, precision grinding machine, CNC bending machine.You can watch our shop 360 ° video and get more detailed introduction.
Welcome to China, welcome to our company .
Thank you.

A corner of the workshop: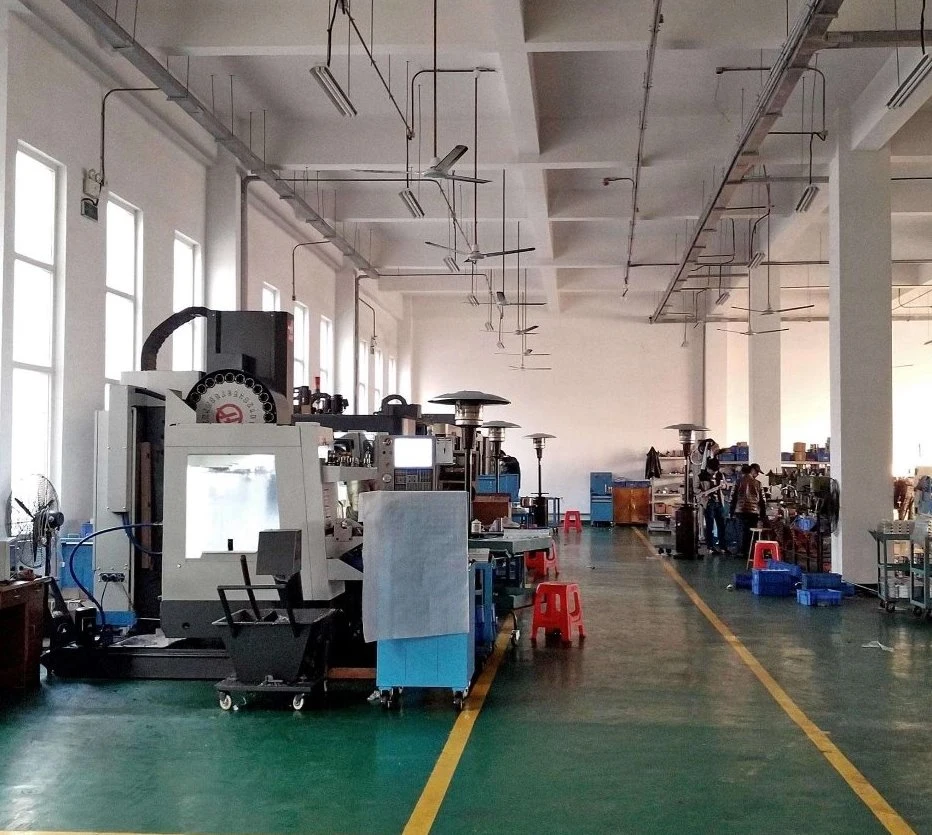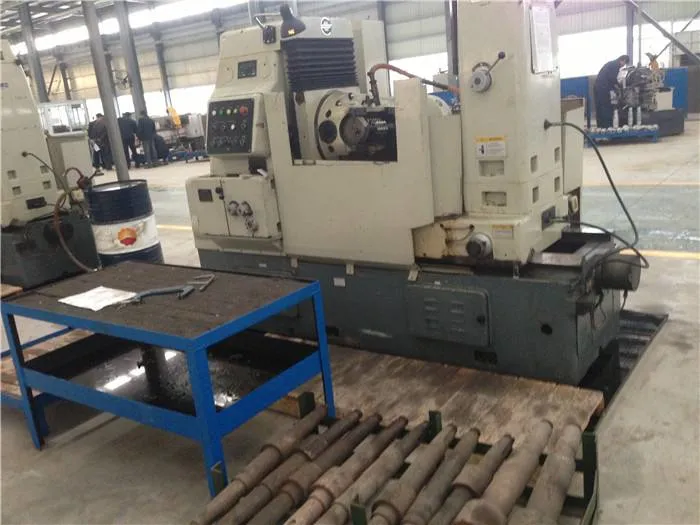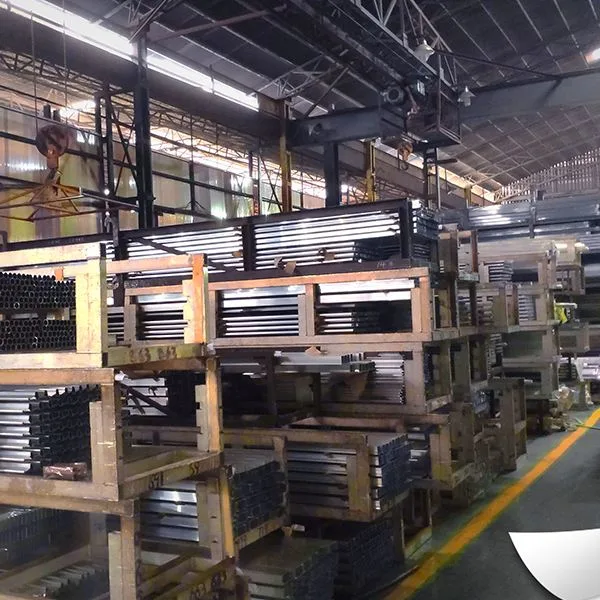 Quick Details
Place of Origin:
QINGDAO, China
Application:
Industrial, Architectual, industrial, decoration, etc.
Shape:
Customized., Customized.
Alloy Or Not:
Alloy
Model Number:
Industrial Aluminium
Tolerance:
±3%
Processing Service:
Bending, Decoiling, Welding, Punching, Cutting
Product name:
industrial construction, Aluminium Profile for Building Material
Alloy:
6063, 6060, 6005, 6061, 6082, 6101, 6106, etc.
Certificate:
CE, ISO9001,OHSAS18001,ISO14001,Qualanod, Qualicoat.
Surface treatment:
Anodizing, powder coating, wood coating, electrophoresis, PVDF, etc.
Size:
0.5m - 11.85m, customized.
Thickness:
Customized.
Process:
Drilling, Bending, welding, precise cutting, punching, etc.
Standard:
GB 5237-2008, ASTM B221, EN755-9, EN12020, JIS.
Product introduction:
Product name
Material Science
Product pictures
Size classification
Functions and benefits
Scope of application
Tool Trolley
2.5mm thick galvanized sheet, 4 "polyurethane silent caster



Net size of cabinet: 710 height * 950 width * 580 depth, inner dimension of drawer: 75 h * 459 w * 428 D

The fixed position management of tools in the production site makes the site work on time, accurate, efficient and low consumption

Automobile maintenance machinery production and processing woodworking industry

socket spanner
Tool steel, chrome vanadium steel, spring steel, chromium molybdenum steel



Metric 14 piece set 10-32mm

It is used for nut end or bolt end completely lower than the connected surface, and the bolt space is limited

Maintenance industry production and manufacture of household necessary tools by industry
Aluminum profile
aluminum


Aluminum profiles can be divided into 1, 2, 3, 5, 6 and 7 lines Series, Each series of aluminum profiles have different uses, Some are used in the food industry Some are used in the packaging industry But most of them are used in industrial manufacturing and construction industries.
1. Less machining.

2. The cost of aluminum
extrusion die is low

3. High construction power:

4. Light weight:

5. The effect of appearance treatment is diverse
The application range of industrial aluminum profile can be said to be very wide, basically, but any industry with mechanical edge can be used. According to the characteristics of its application, it can be used in five systems: modular industrial assembly, mechanical protection, industrial step and walking platform, flexible bar and modular transportation.
hammer

The hammer head of ordinary iron hammer is generally made of carbon steel, 40 steel is more common. If there are special requirements, such as high hardness requirements, harder steel or special steel can be used




Steel hammers can be generally divided into angle hammer, octagonal hammer, flat tail hammer, car inspection hammer, rust hammer, welder hammer, sheep horn hammer, carpenter's hammer, masonry hammer, etc.

Basic size: 10.5cm-23.6cm



A hammer is a tool that strikes an object to make it move or deform

Hammer has a wide range of applications, maintenance, manufacturing, home applications

Ratchet wrench

Chromium vanadium alloy steel, carbon steel, high carbon steel, nickel chromium alloy steel, chromium molybdenum alloy steel, cast steel, titanium steel, cast iron, iron nickel alloy, copper alloy




Judging ratchet wrench mainly depends on the opposite side, one inch is 25.4mm, and one second of ratchet wrench represents inch

The ratchet wrench is used for the tightening operation of screws, which has the characteristics of strong applicability, convenient use and low cost.

Ratchet wrench is widely used in maintenance, production and home application

Adjustable wrench
The spanner is generally made of CR-V steel (CR-V, steel is the alloy tool steel with chromium vanadium alloy element, and the hardness after heat treatment is above 60HRC), carbon steel, chromium vanadium steel and other materials


The conventional specifications of adjustable wrench are: 4, 6, 8, 10, 12, 15, 18, 24; the maximum opening of each movable wrench is 4102: 1.3, 1.93, 2.4, 3, 3.6, 4.6, 5.5, 6.2 cm
The adjustable spanner is referred to as the movable wrench. Its opening width can be adjusted within a certain range. It is a tool used to tighten and loosen nuts and bolts of different specifications

Adjustable wrench has a wide range of applications, maintenance, manufacturing, home applications

inner hexagon spanner
The material of hexagon wrench is usually alloy structural steel or high quality carbon steel


Both ends of the wrench can be used. Match according to the size of hexagon socket screw Specifications
It's simple and light. 2. There are six contact surfaces between the hexagon screw and the wrench, which are fully stressed and not easy to be damaged. 3. It can be used to screw screws in deep holes. 4. The diameter and length of the wrench determine its torsion force. 5. It can be used to screw very small screws. 6. Easy to manufacture and low cost. 7. Both ends of the wrench can be .


Hexagon wrench is widely used in maintenance, production and home application, and has become an indispensable tool in industrial manufacturing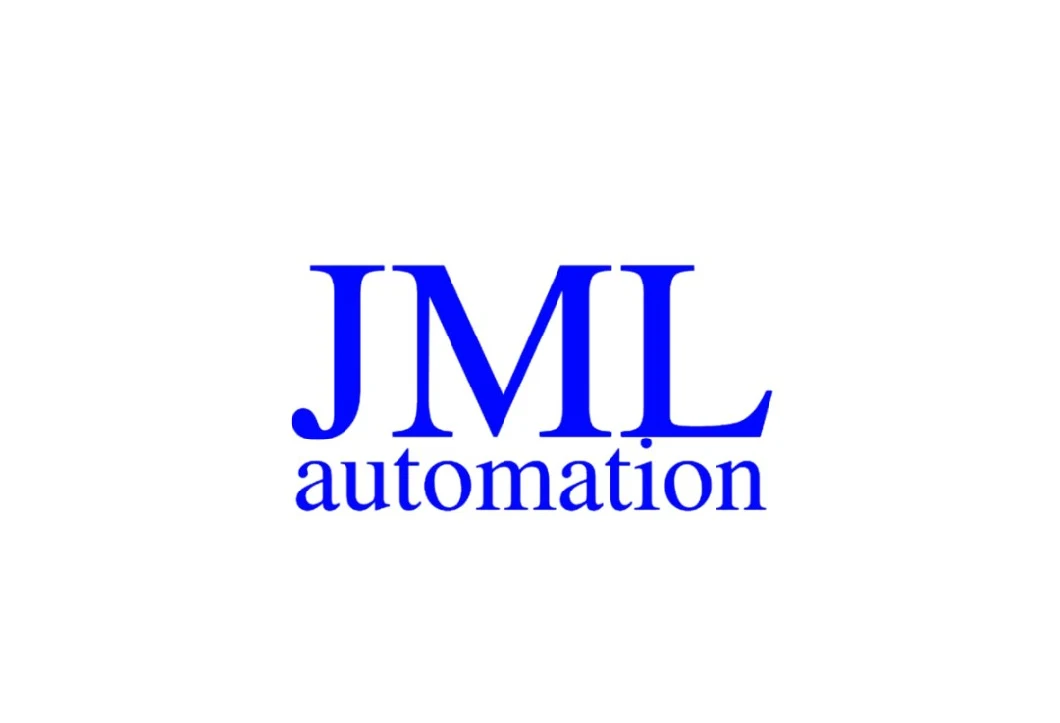 FAQ
Q: Where's your factory?
A: Our factory is located in Qingdao,China

Q:What's the delivery time?
A: We could deliver the power tools within 7 days after order confirmed. Just like purchase from your local distributor, but with more cometitive prices.

Q: How do you control the quality?
A: We have QA and QC department, for all the products to be purchased before, our QA test the products first, if quality is good, we'll sell to our customer. Later our QC will control the quality when goods is being produced on line, and make final inspection before delivery to ensure the quality, package, etc comply with both of our company and customer's requirement.

Q: Can I get sample for testing?
A. We have to charge both samples and freight cost, and when you place orders, we'll refund your sample cost. Or we can provide free samples to you with freight collect.