Company Show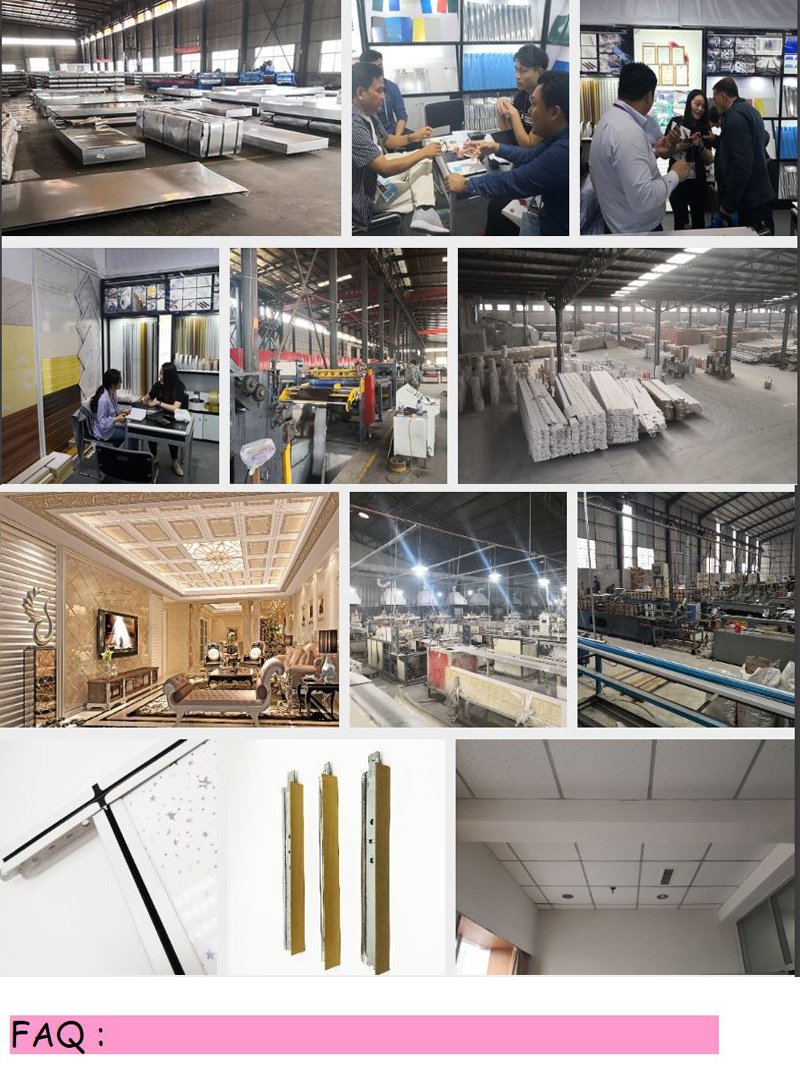 01.The thickness of the product range is how much?
0.15-3.0mm.
02.The surface of the product zinc content is how much?
The zinc content from 50 grams to 275 grams.
03.What is the size of the product?
According to the your needs and regional scope can determine the size.
04.What national customers to buy your products?
Applicable to Australia, Southeast Asia, South America, North America, Africa, the Middle East, Europe.
05.How many days is the delivery date of the product?
5-20 days.
06.When can you order to ship?
We can order ship in 7days before end of production.
07.Can produce different length size?
Yes, can be from 0.5 meters -15 meters.