Production Description:
Fiberglass window frames are essentially composed of glass fibers and resin, materials that expand and contract very little with temperature changes in the weather. Until recently, the complex profiles required for window designs have been impossible to attain with fiberglass. Innovation has made it possible to design a fiberglass frame and fiberglass windows are becoming more popular among homeowners for its beauty and long-lasting durability.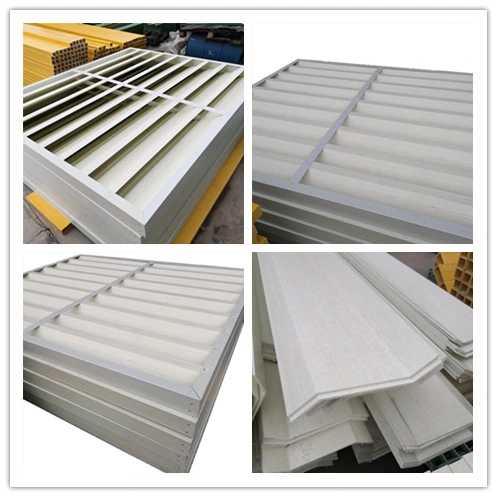 Main Features:
Fiberglass windows and doors resist swelling, rotting and warping.
The frame expands and contracts at approximately the same rate as the insulated glass it holds for improved energy efficiency and strength.
While fiberglass frames do not require repainting for upkeep, the material is able to be repainted if you prefer to change colors.
Application: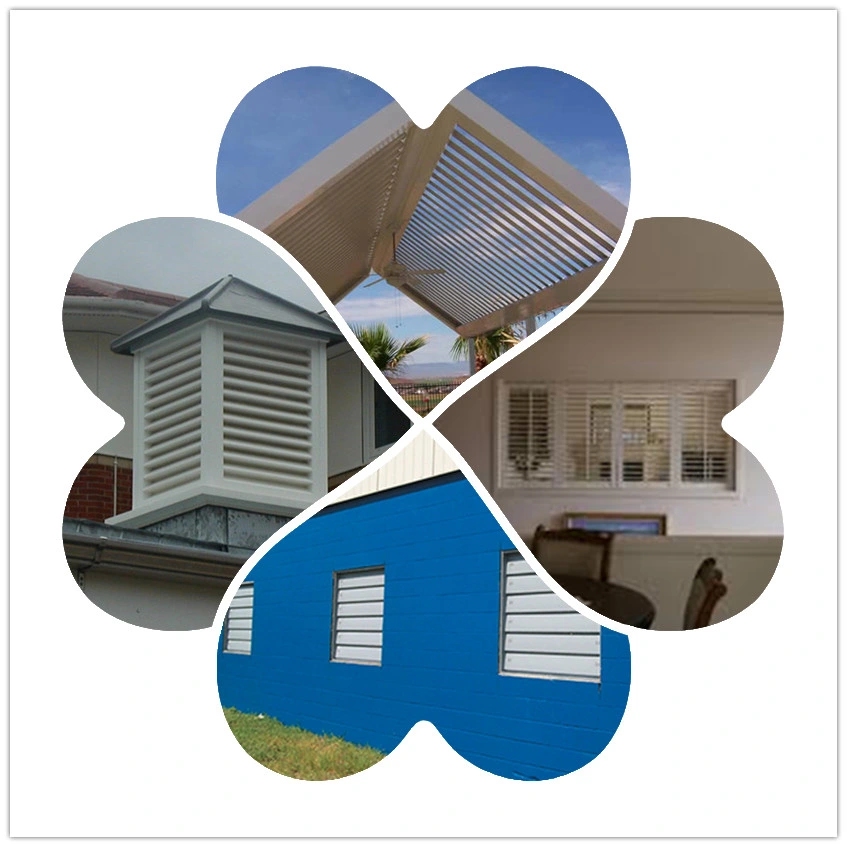 FAQ:
Q. what is the material of window ?
A: whole window is made of fiberglass ,include frame,eage banding, blade.
Q: How to you make the window?
A: fiberglass profiles-cutting- assemble
Q: Can you accept custom design?
A: custom design is very welcomed
Q .You need notice
Please note that the price on alibaba is a rough price.The actual price will depends on raw materials, exchange rate, wage and your order quantity. Hope to cooperation with you, Thanks !