High Quality Stone Coated Metal Roofing Tile Colorful Stone Coated Roofing Tile
Product specification:
Type

Model NO
Size
Installed size
Classical Tile
Jh01
1400mm*420mm
1340mm*370mm
JH02

1340mm*420mm

1290mm*370mm
Modern classical Tile
JH03
1340mm*420mm
1290mm*370mm
Shingle Tile
JH04
1340mm*420mm
1290mm*370mm
Rainbow tile
JH05
1300mm*420mm
1250mm*370mm
Makuti grained Tile
JH06
1340mm*420mm
1290mm*370mm
1Raw materail

Galvalume steel sheet 0.35mm-0.45mm
Nature stone chips,AL-ZN steel plate
2.1 Tile size
1170mm*420mm,1300mm*420mm,1340mm*420mm,1400mm*420mm

2.2 installed size
1080mm*370mm,1250mm*370mm,1290mm*370mm,1340mm*370mm
3.1 acreage per tile
0.5sqm/sheet
3.2 tiles per square meter
2.08/sheet
4.1 weight per tile
2.8-3KG
5.1 15 optional colors
Terracotta; beige red; Khaki; Skype blue; forest green; green black; black; coffee brown; smoky grey; black and white.
5.2 Five types
Classical Tile;Modern classical Tile;Shingle Tile;Rainbow Tile;Makuti Grained Tile
6 Feature
Amazing economy;Easy installation;Raduplicate execution;Good fire resistance;Hail resistance;earthquake resistance;Storm resistance;Wind resistance
7Application
Villas ,townhouse, apartments ,tourist destination building ,and roof conversion project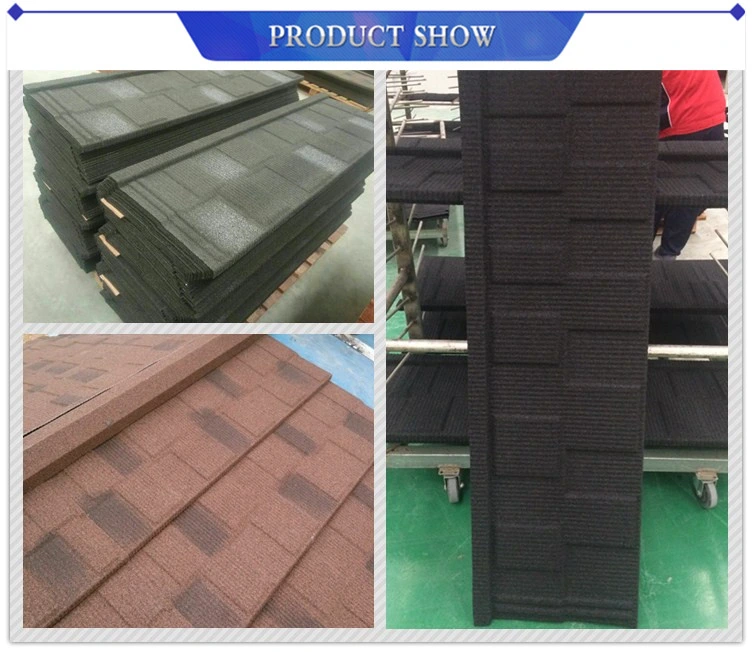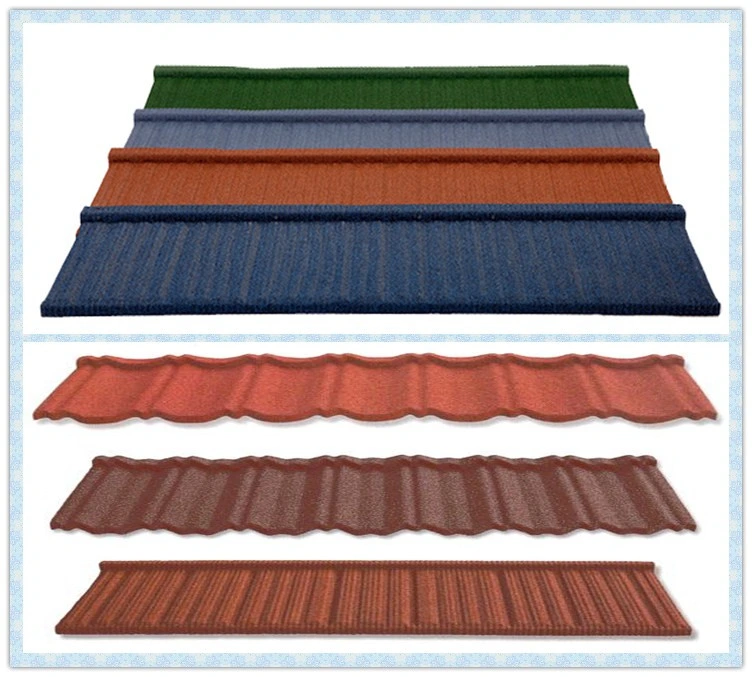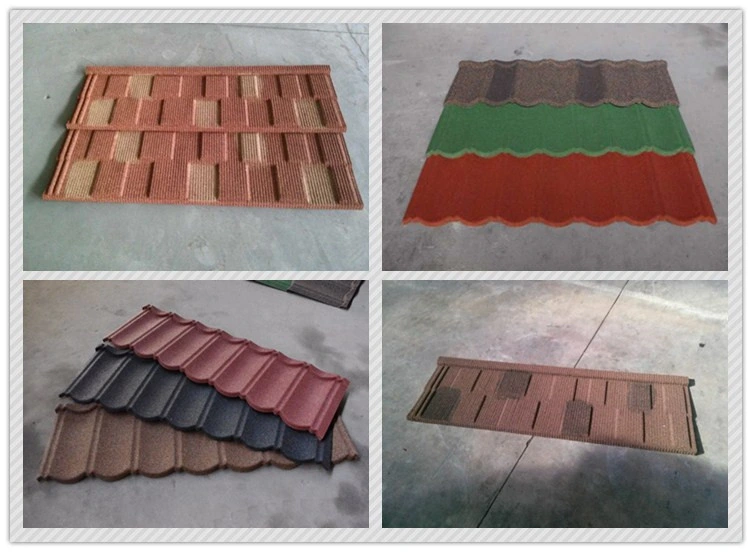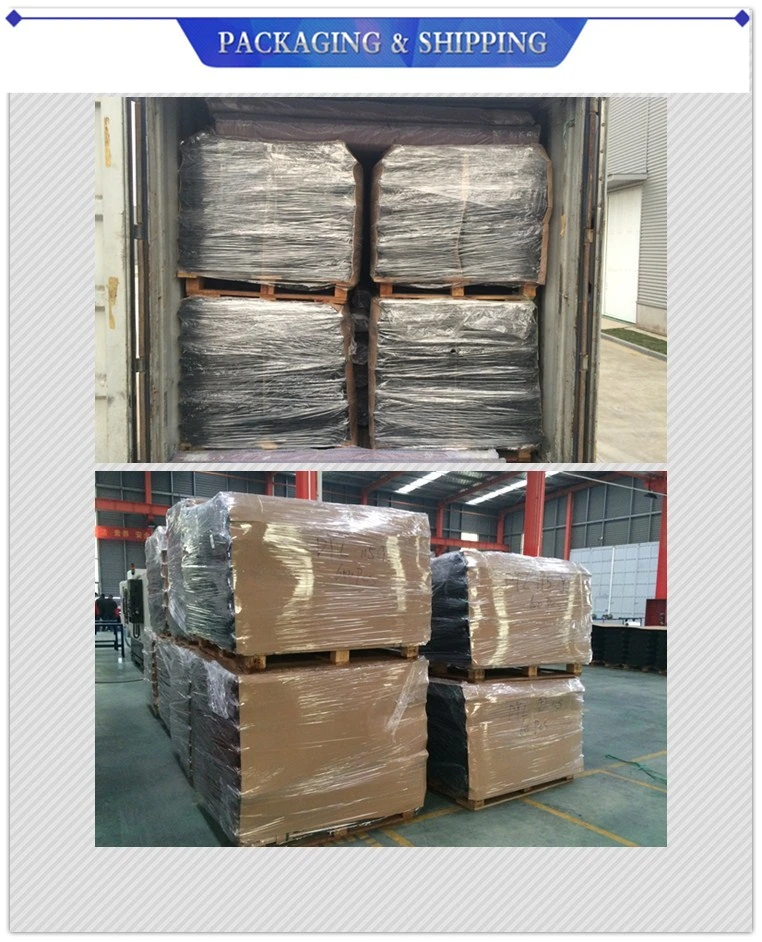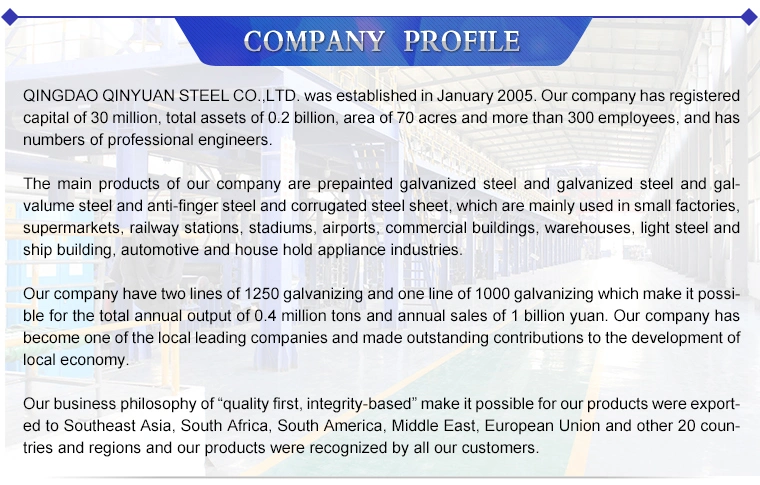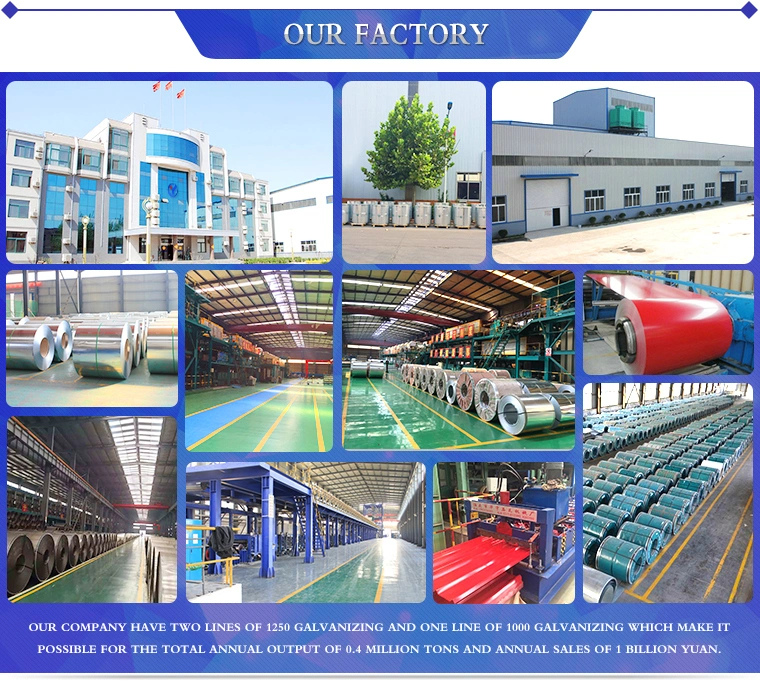 FAQ

1.Q: Do you have the prepainted galvanised steel in stock?
A: We have stone coated metal roof tile in stock ,also can produce according to your order.
2.Q: What's the delivery time ?
A: 15~20 days after T/T prepayment or L/C date .
3.Q: Can I get some samples free?
A: Free sample can be provided if you require to check the quality.
4.Q: How can we trust you?
A: qinyuan steel has been cooperated with ALIBABA on trade assurance since 2014
Trade assurance is a service by alibaba designed to creat trust in trade,providing buyers with
a set of features and protections to help ensure suppliers honor important details of the contract.
5.Q: What can we do for you?
A: We always shorten delivery time for our buyer.
We always package steel products well.
We always fix steel product in container well to make it safe arrive at destination port.
We always provide best and professional forward service and after sales service.
High Quality Stone Coated Metal Roofing Tile Colorful Stone Coated Roofing Tile