Do you want buy Anti-corrosion Road Works Construction Materials Fiber Glass/plastic Pp/polyester Fibre Geogrid Form China Suppliers ?

100-100KN Self Adhesive Fiberglass geogrid with pressure sensitive adhesive backing
Product Description
Fiberglass geogrid is plane network shape material that selects excellent reinforcement non-alkali roving, is weaved into base material by using foreign advanced warp knitter, uses warp knitting directional structure, makes full use of yarn strength in textile, improve its chemical performance, makes it have good tension resistance, tearing resistance and creep resistance and is formed by excellent modified asphalt coating treatment.
Product Features
*high tensity
*low elongation ratio
*thermostable
*light module
*good toughness
*anti-corrosive
Geogrid Technical Data
Performance/specification
EGA25-25
EGA30-30
EGA40-40
EGA50-50
EGA80-80
…
EGA400-400
Intensity(KN/m)
Longitudinal
25
30
40
50
80
…
400
Crosswise
25
30
40
50
80
…
400
Break elongation ratio%
≤3
≤3
≤3
≤3
≤3
…
≤3
Grid(mm)
12.7x12.7 25.4x25.4
Breadth(m)
1-6
1-6
1-6
1-6
1-6
…
1-6
Products show: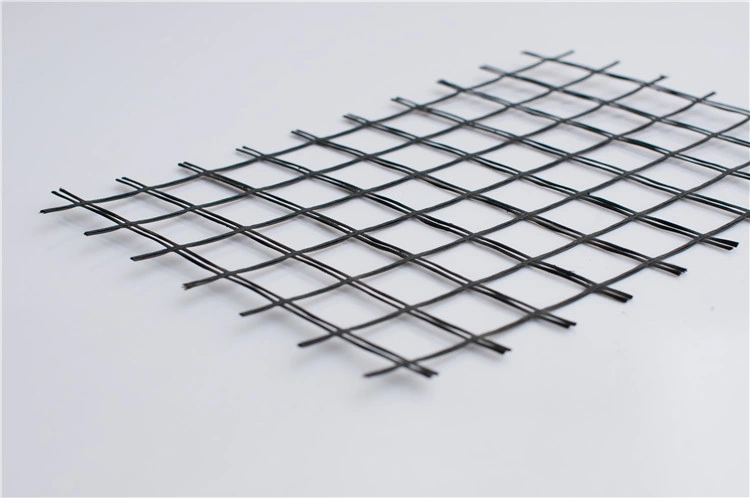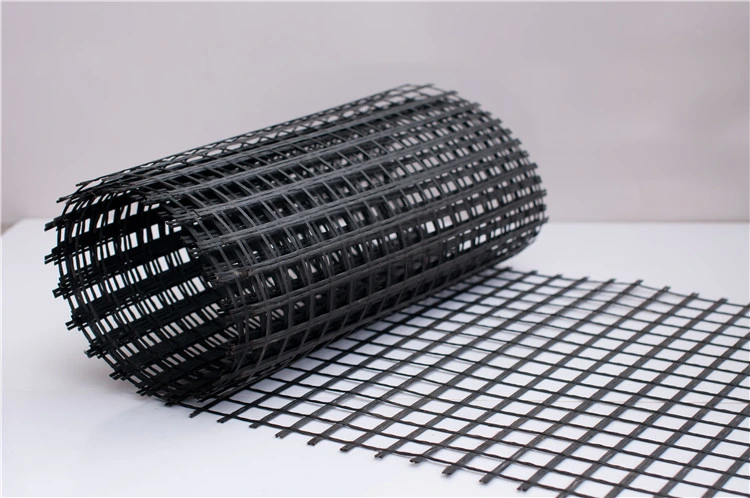 Application
1It reinforces old asphalt concrete road surface and asphalt layer, and prevents damage.
2It is used for rebuilding cement concrete road surface into composite road surface and restraining reflection caused by block contraction
3Ii is used in road expansion and improvement project anbyfoud crack caused by old and new combination position and uneven sedimentation.
4It is used in soft soil base reinforcement treatment, which is favorable for soft soil water separation and concretion, restrains sedimentation effectively, distributes stress uniformly an improve overall strength of road base.
5.It is used for preventing contraction crack caused by new road semi-rigid base layer, and reinforces and prevents road surface crack caused by foundation crack reflection.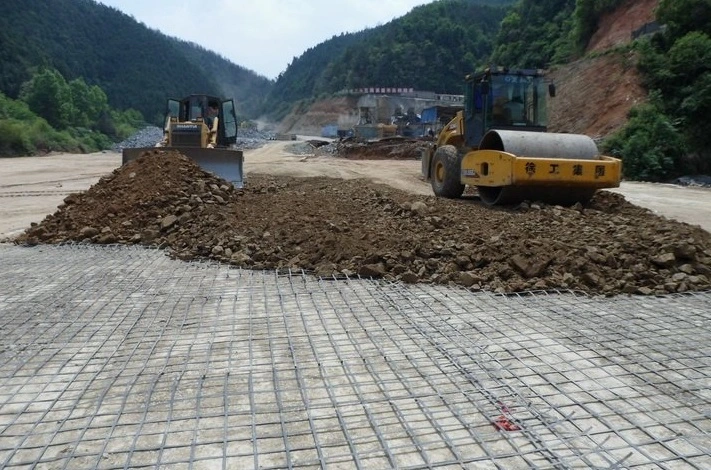 Factory and production line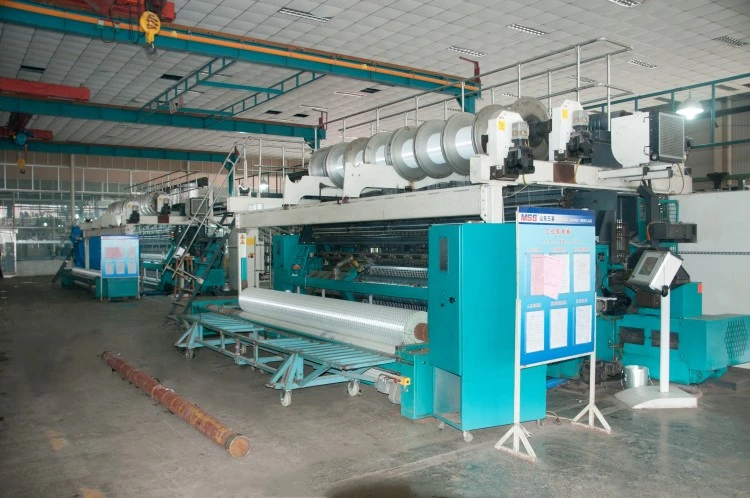 Certificate: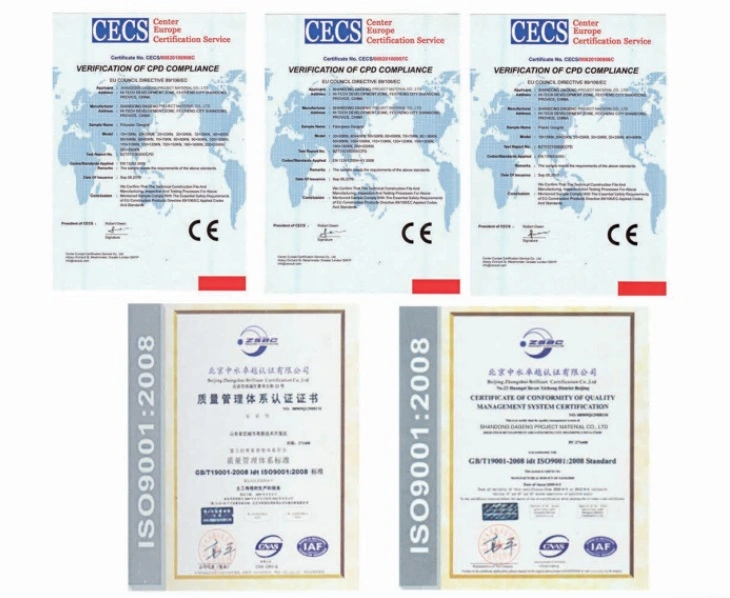 Contact information