Standard 7 mm Diamond Aluminium Grille Screen Mesh
*Amplimesh is featured by firm structure and high security guards effect, long life span,
and it offers ultra-clear visual experience and excellent ventilation.
*Aluminum amplimesh adds a texture of modern twist to the doors and windows.
*In addition, it offers rustproof and fireproof characters, also is light-weighted and easy to clean.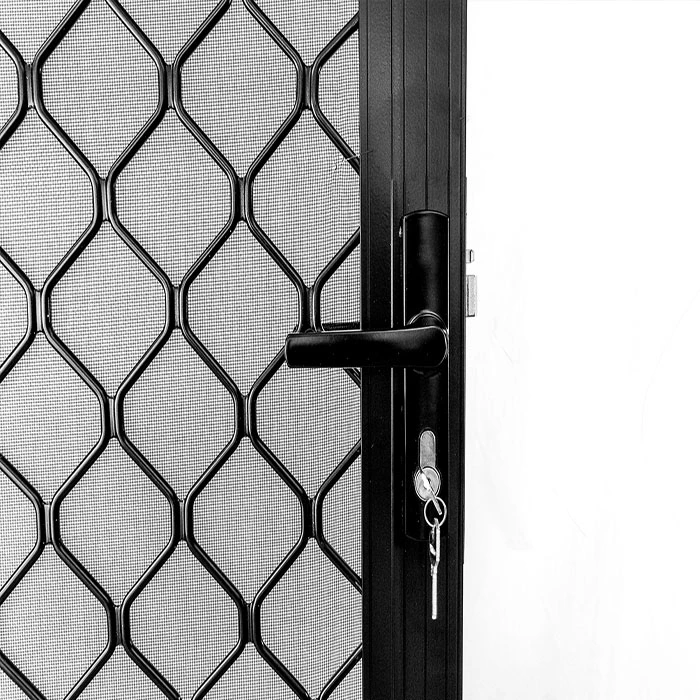 Specification
(1) Material: Aluminum alloy

(2) Width: 1000mm; 1200mm; 1500mm; 1800mm; or as your requirement

(3) Length: 3660mm; 4000mm; 4800mm; 5800mm; 6000mm; or as your requirement

(4) Strand thickness: 4mm; 4.2mm; 4.6mm; 5.6mm; 5.7mm; 6.8mm; 7.0mm; etc

(5) Strand width: 3.5mm; 4.2mm; 4.6mm; 5.3mm; 5.7mm; etc

(6) Mesh size: 60 x 60mm; 70 x 70mm; 80 x 80mm

(7) Finish: mill finish; oxidization: silver-white, bronze, champagne; powder coating:RAL color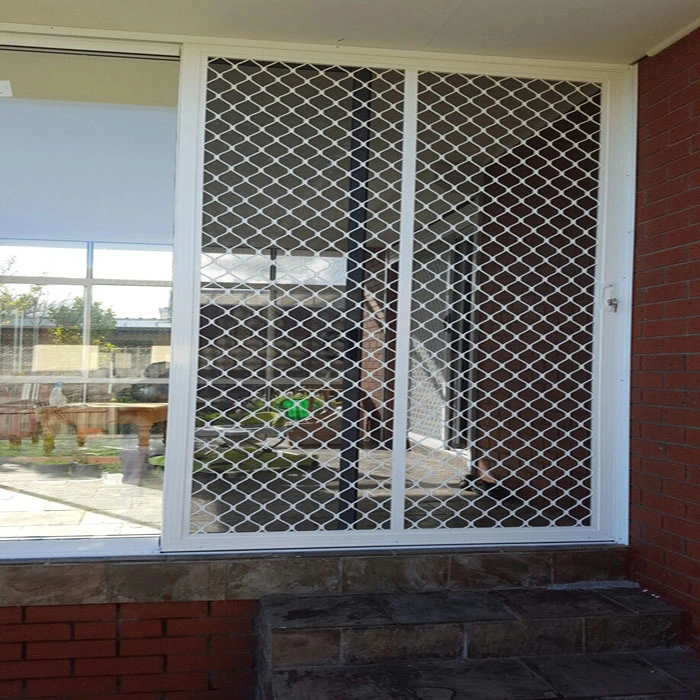 Wire diameter (mm)

Mesh size

Width
(mm)

Length

Inch

mm

2.0mm -3.2mm

1"

25.4

0.914m -1.83m

Customized

2.0mm -4.5mm

2"

50.8

0.914m -2.75m

2.0mm -6.0mm

3"

70.2

0.914m -2.75m

2.0mm -6.0mm

4"

101.6

0.914m -2.75m

2.0mm -6.0mm

5"

127

0.914m -2.75m

2.0mm -6.0mm

6"

152.4

0.914m -2.75m

2.0mm -6.0mm

7"

177.8

0.914m -2.75m

2.0mm -6.0mm

8"

203.2

0.914m -2.75m
Packaging Details
1)wrapped with moisture-proof paper inside and then plastic film outside.

2)Standard export packing on pallet.

3)according to the customers' special requirements.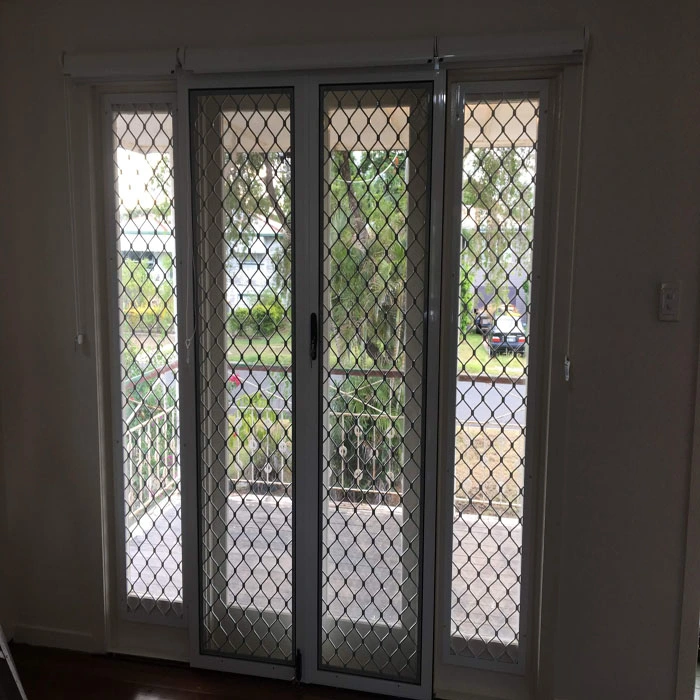 Feature


-Super aluminum alloy plate;
-Equal cord dimension ;
-Beautiful finish, equal aperture and no faults;
-Ultra-clear visual experience and protective security;
-Rust proof;
-High security guards effect for safe;
-Long time to use;
-Easy to fix;
-E-conomical and wear-resistance;
Application
Aluminum amplimesh as security screens can be fitted to most window types and can secure a variety
of situations which require enclosing and securing.
It is also made into fences to protect roads, railways, airports, residences, ports, gardens, breeding
and farming areas.


Guangzhou Shengcheng Sieve Co.,Ltd
Shengcheng Company was founded in 1990, a professional manufacturer of Metal Fence and Mesh with more
than 20 years experience. Our leading products include: Wrought iron fence, chain link fence, temporary fence,
metal sieve mesh , and so on. Welcome to have a visit to us at any time.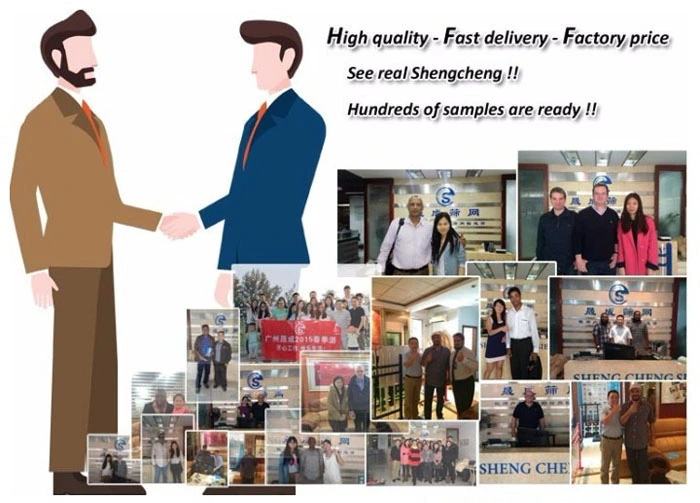 We will provide high quality products and services to customers around the world.
Looking forward to cooperating with you.