Product Description
Sun shade net is made of polyethylene (HDPE) material by adding UV stabilizers and anti-oxidants. HDPE sunshade net has the
characteristics of lightweight, high-strength, anti-aging, large-area coverage and it has the ability to adjust control
environment, optimizing climate and improve plants in the growth of adverse climate conditions.
Specifications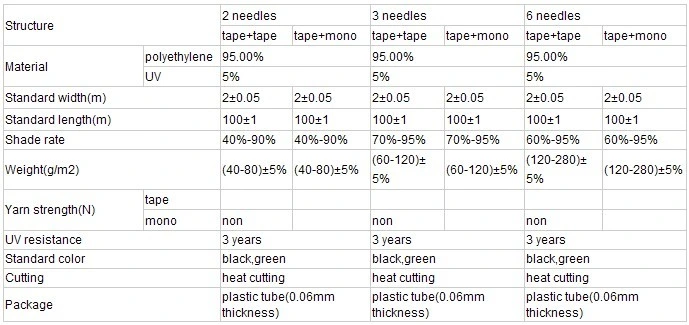 Main colors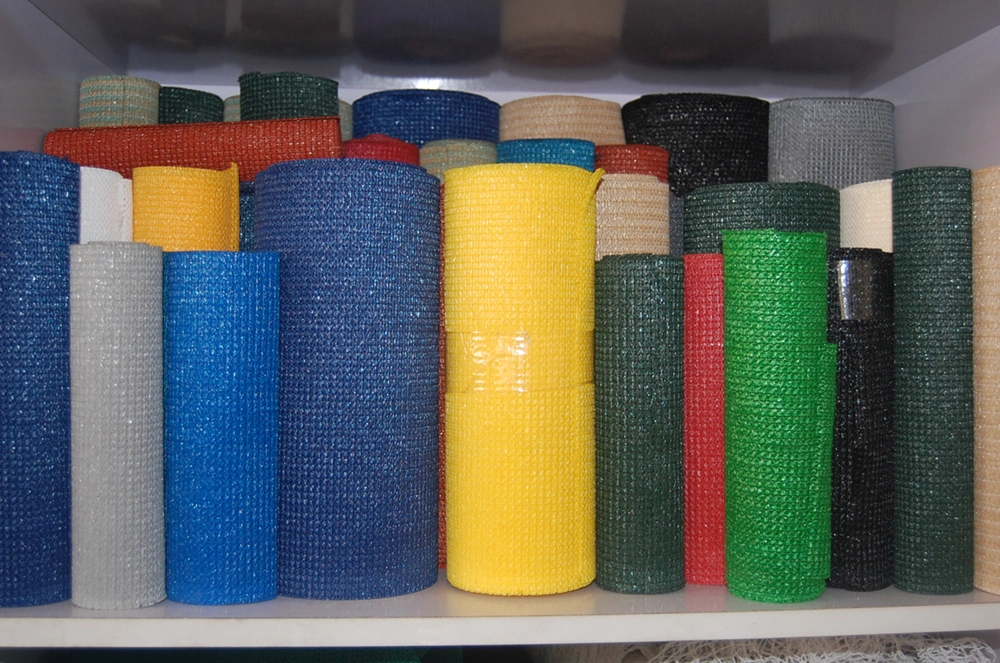 Application
Shade net has many usages, such as:
- against sunshine in greenhouses and film tunnels
- grains collection in horticulture and forestry
- as a protective material in sport centers and pools
-as a protective material and sunshade in construction area
summer : keep from the heavy sunshine and the rain . down the high temperature and keep the inside damp not dry , protection against insects .
winter : keep the inside warm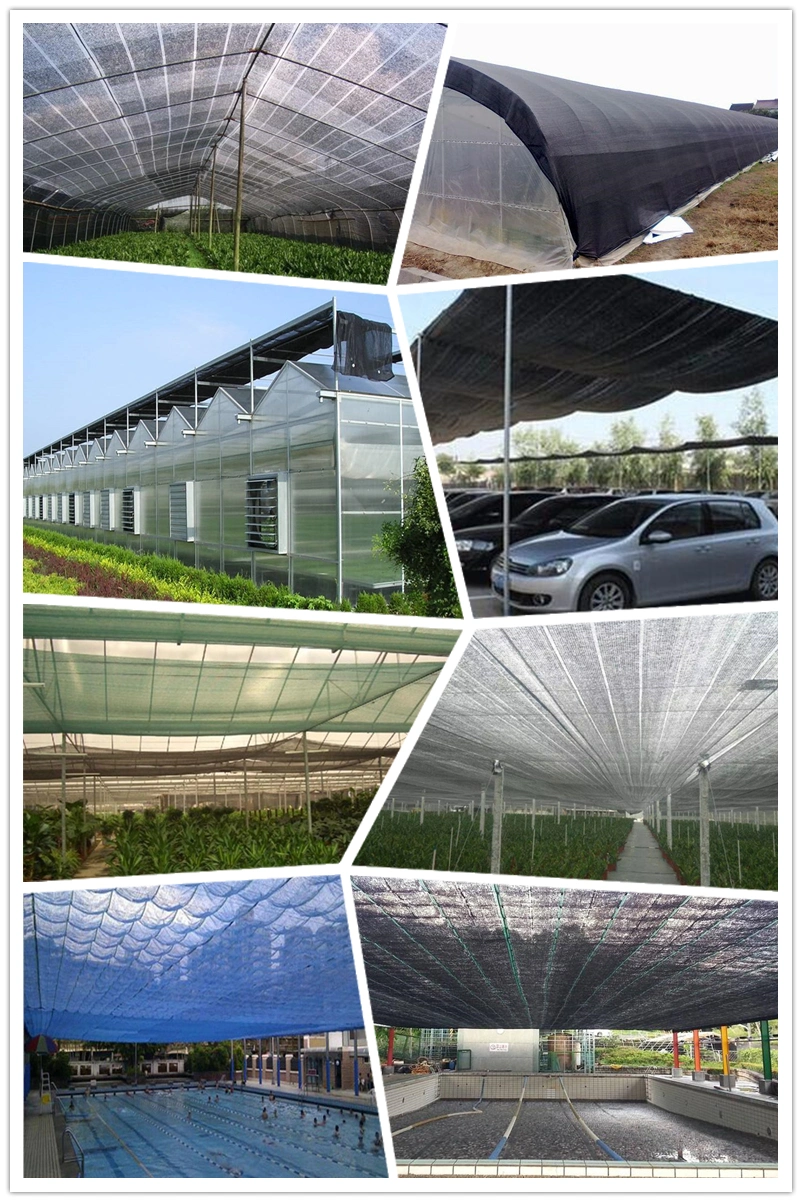 In Production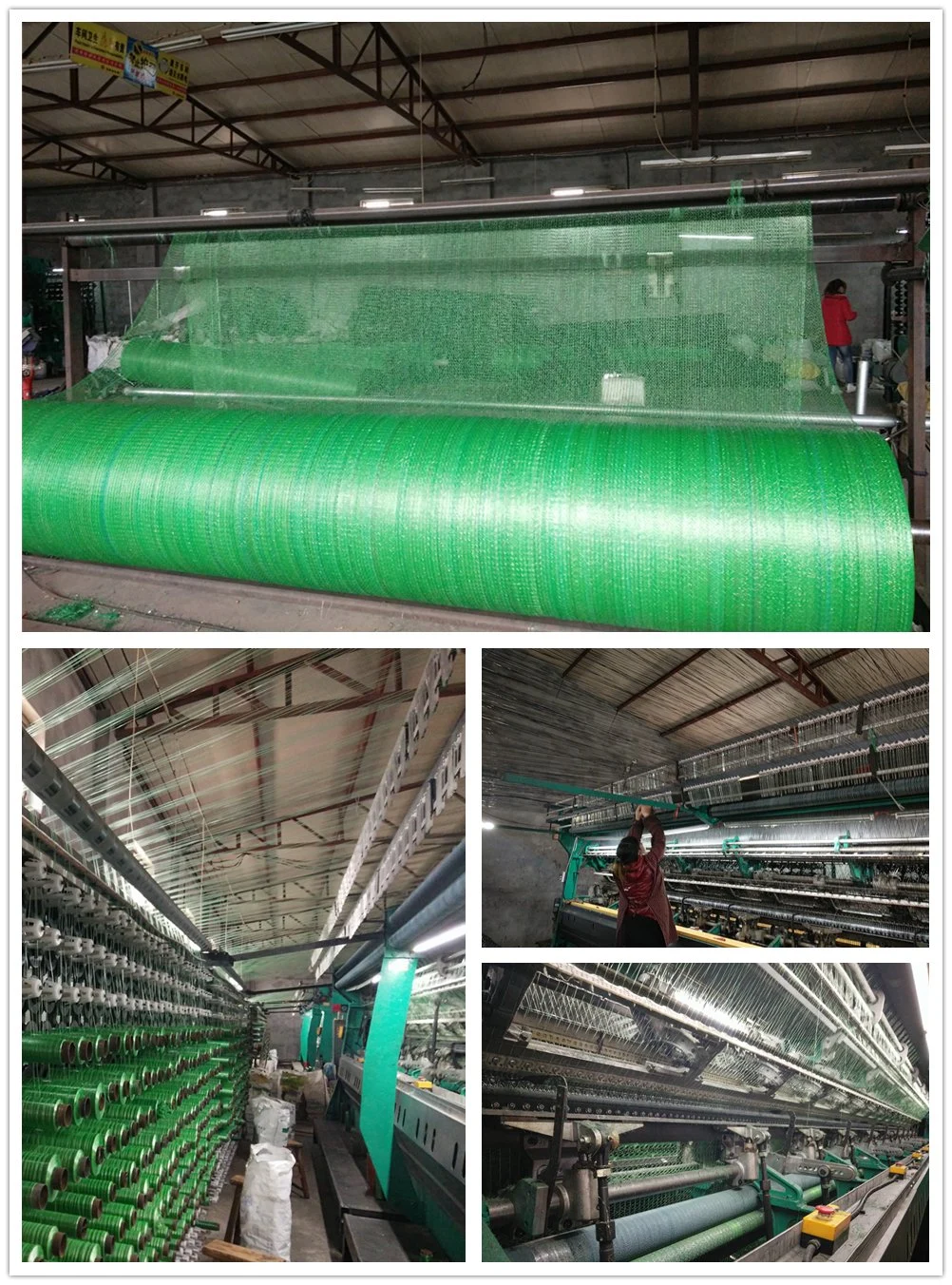 Packing
plastic inside and outer woven bag or customers requirements